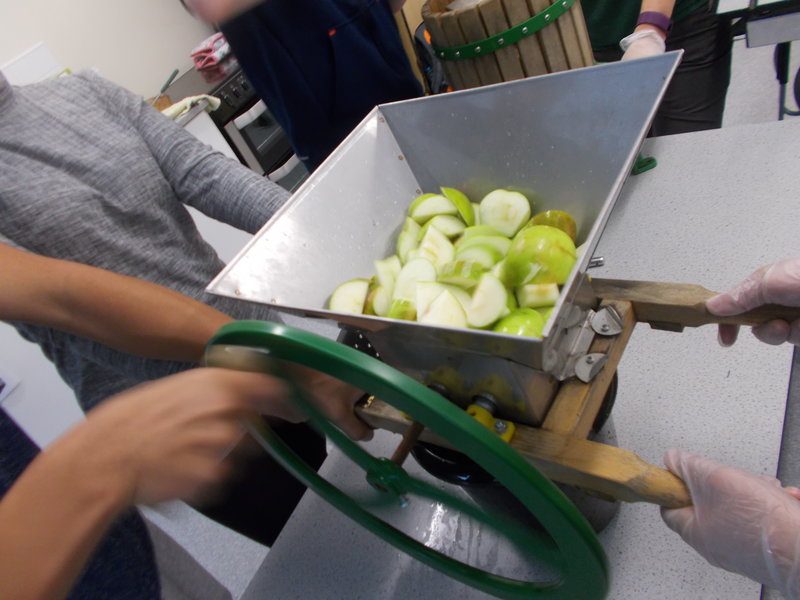 Photo credit: Wiltshire College
The Apple Project is a student-run initiative launched in 2017. Wiltshire College students work with nearby Roundway Orchard and use apples that would have otherwise gone to waste to make juice and chutneys to be sold at college events throughout the year. Students involved have the opportunity to sit additional courses in food hygiene as well as leadership training.
The Apple Project have had an exciting year, and are in the middle of preparing their new apple juice factory to be able to scale up and produce a wider range of products. They've had several opportunities to sell their juice - to great acclaim!
They've also been supporting more students with their Level 2 Food Hygiene certificates, travelled to Leeds for the Student Eats scale-up enterprise residential, and students and staff have been interviewed about their Apple Project experiences and future plans on BBC Radio Wiltshire!
They're currently exploring an exciting collaborative project. Lackham College, one of Wiltshire College's sister sites, have offered the apples from their disused heritage orchard, and The Apple Project are looking into the possibility of keeping sheep as a natural lawnmower. Sheep can be very useful in apple orchards, keeping grass and weeds down and providing natural fertiliser. They can also help keep lower branches pruned without causing damage to the trees.
Share
Get updates
Food co-ops: Building a network of community food co-ops and food buying groups across the UK to help new groups get off the ground and existing groups to thrive.
Action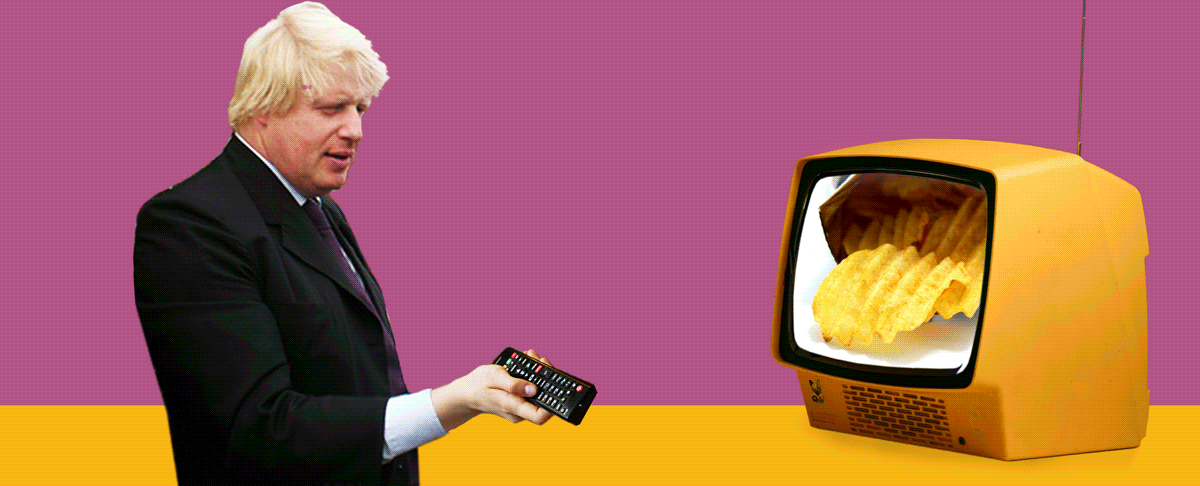 Tell Boris no #ChildHealthUTurn
Menu
Support our charity
Your donation will help us support communities to set up and run food coops and buying groups across the UK to improve access to healthy food.