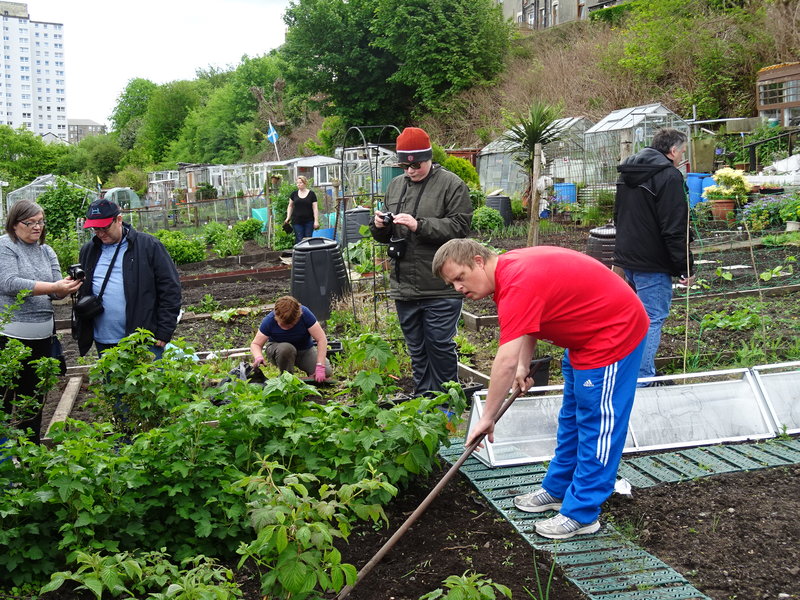 Photo credit: West College Scotland
Come Dine With Us was set up in 2016 at the West College Scotland. A multifaceted enterprise, students involved with Come Dine With Us have been involved in preparing the allotment soil for growing produce, germinating seeds, clearing pathways, and learning how to rotate crops. They also cook meals in the college cafe from produce grown on site, make jams and chutneys from the soft fruits harvested, and prepare herb and salad bags as well as a limited-edition run of hugely popular hanging baskets!
Through volunteering with Come Dine With Us, students experience first hand the challenging Scottish weather - from bumper harvests to unexpected frosts, seeds struggling to germinate to trying to keep up with watering during dry spells and summer holidays. They also report gaining a better understanding of sustainability and environmental issues, and that the connection to nature has had positive effects on both physical and mental health.
Watch a video about Come Dine With Us' 2019 Gala Dinner here - the 8th annual gala where students cook and serve a three course meal to their families.
Share
Get updates
Food co-ops: Building a network of community food co-ops and food buying groups across the UK to help new groups get off the ground and existing groups to thrive.
Action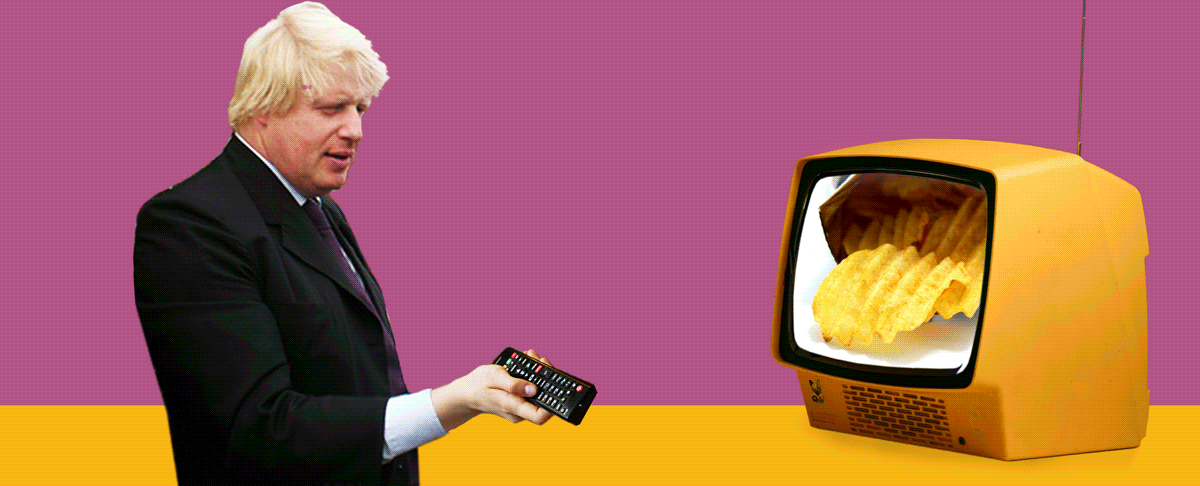 Tell Boris no #ChildHealthUTurn
Menu
Support our charity
Your donation will help us support communities to set up and run food coops and buying groups across the UK to improve access to healthy food.