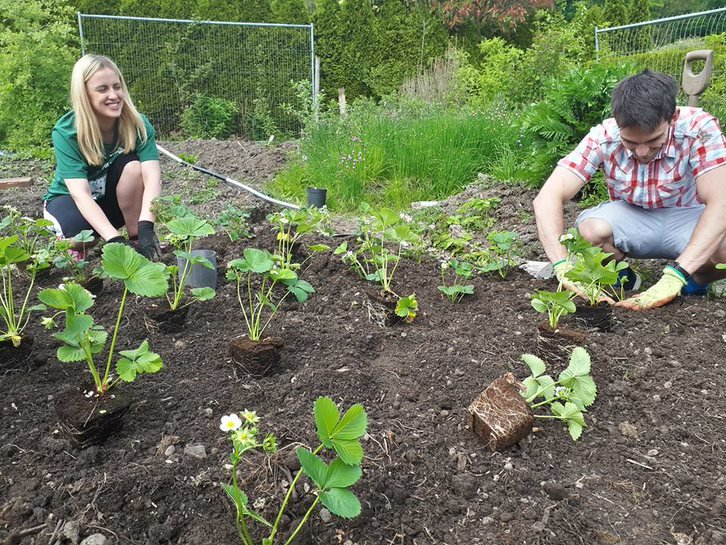 Photo credit: Grow, Love Eat, University of Stirling SU
Grow, Love, Eat is based at the University of Stirling's Environmental Hub. They run weekly 'Food Huddle' meetings, where the members discuss topics such as global food waste, environmental challenges and how to eat in a more environmentally friendly manner. Grow, Love, Eat have recently launched jam making sessions using berries grown in the campus gardens, and have ran a kimchi workshop and several DIY cosmetics courses.
Find out more about Grow, Love, Eat on the Environmental Hub's website, and follow them on Twitter and Facebook for more regular updates.
Share
Get updates
Food co-ops: Building a network of community food co-ops and food buying groups across the UK to help new groups get off the ground and existing groups to thrive.
Action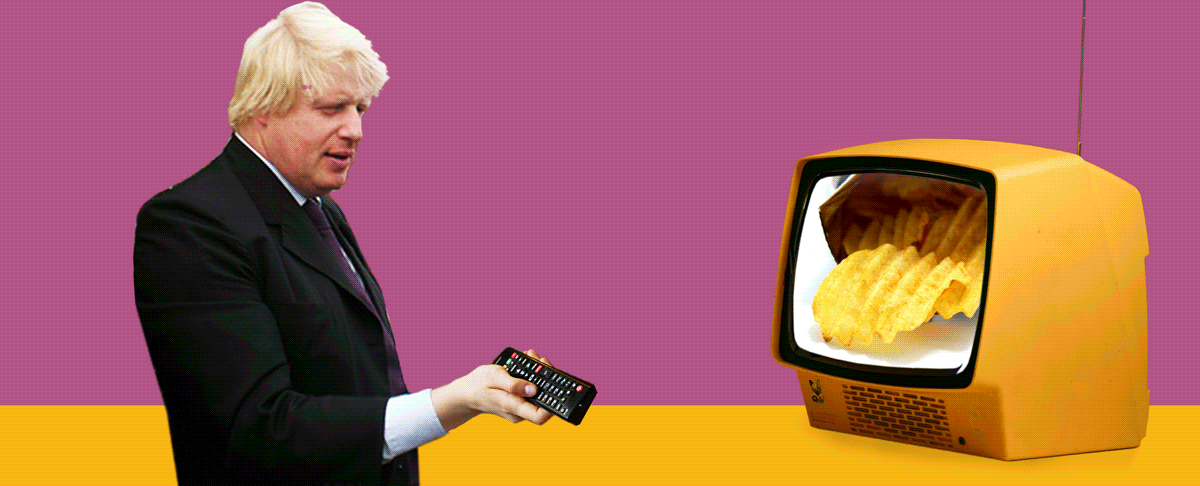 Tell Boris no #ChildHealthUTurn
Menu
Support our charity
Your donation will help us support communities to set up and run food coops and buying groups across the UK to improve access to healthy food.