SOAS Food Co-op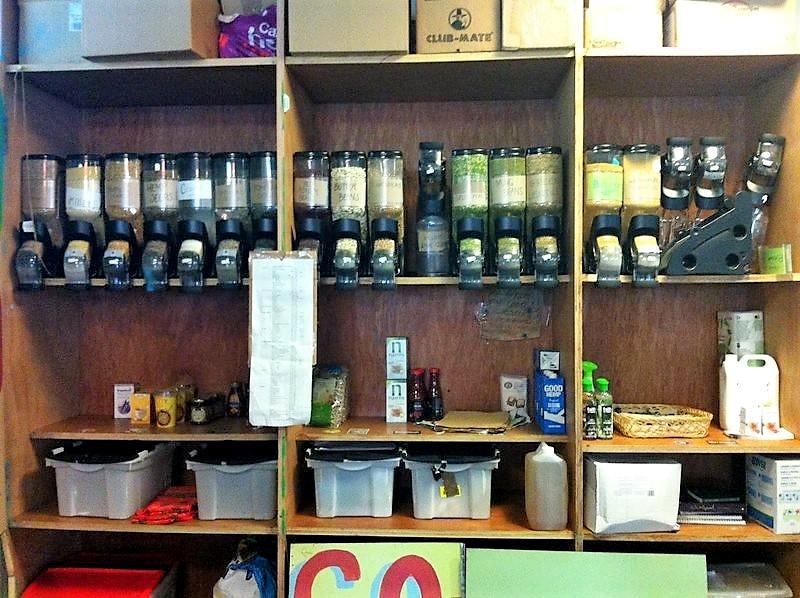 Every week they place a food order with a local wholesaler and then spend the day hanging out, and scooping out grains from big colourful sacks to whoever comes their way!
"A really nice atmosphere - where there's food there's always community" SOAS participant
They sell rolled oats, red lentils, noodles, rice, apricots, pumpkin seeds, Ecover cleaning products, Keep Cups, and a lot more besides… and it's almost all organic.
Support our charity
Your donation will help us support communities to set up and run food coops and buying groups across the UK to improve access to healthy food.