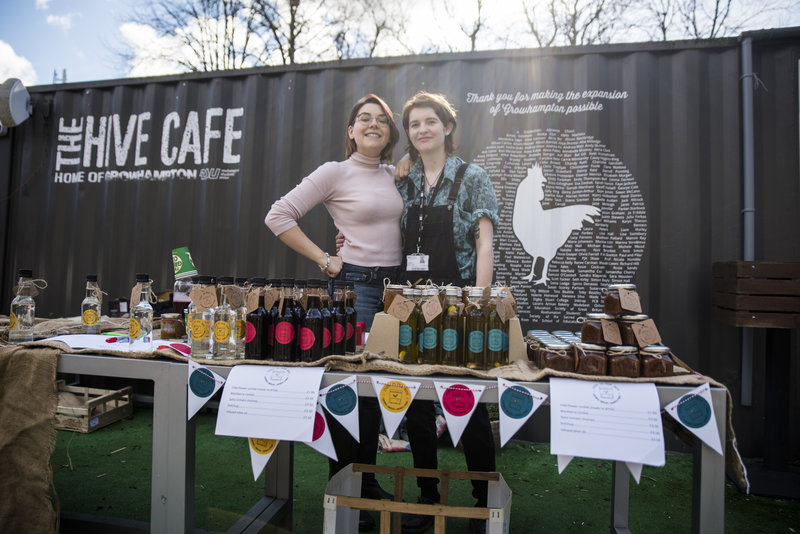 Photo credit: This is Our Jam, Growhampton
This Is Our Jam is part of Growhampton, a food-focused sustainability programme delivered by Roehampton Students' Union at the University of Roehampton. The team use campus grown fruit and vegetables turning them into ketchups, cordials and chutneys, and sell the preserves at a weekly market stall. This Is Our Jam also educate their fellow students about sustainable and healthy food by running enterprise and cooking classes on campus.
This spring they've been making wildly popular wild garlic pesto, raising money for fox-proofing the hen house, and started working on their scale-up business model. This is Our Jam has seen increased participation this term, but have found it challenging to keep students involved in the business side of the enterprise. They are currently developing their vision for the next academic year, with a focus on marketing and student retention.
Follow This is Our Jam on Twitter for updates!
Share
Get updates
Food co-ops: Building a network of community food co-ops and food buying groups across the UK to help new groups get off the ground and existing groups to thrive.
Action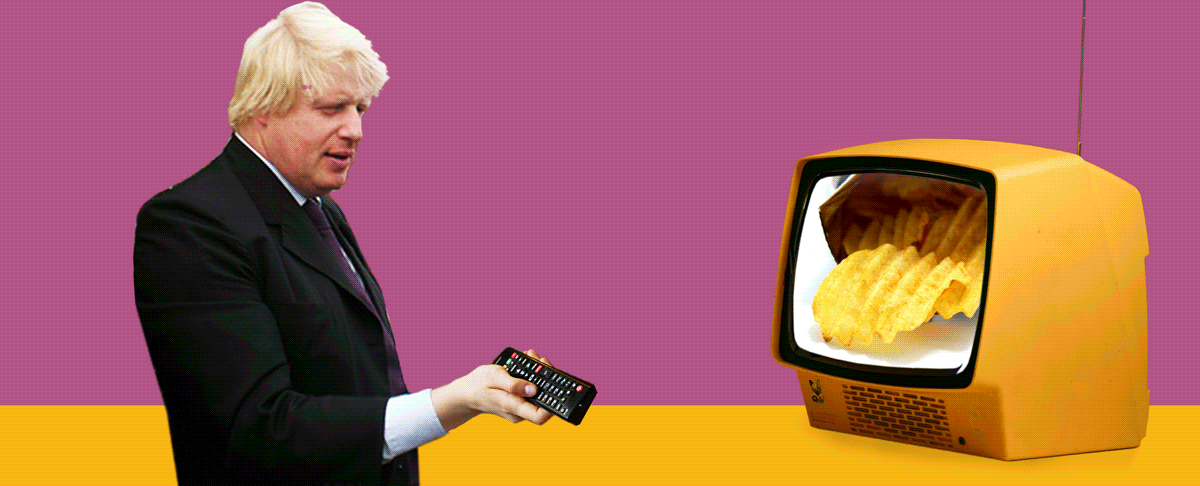 Tell Boris no #ChildHealthUTurn
Menu
Support our charity
Your donation will help us support communities to set up and run food coops and buying groups across the UK to improve access to healthy food.