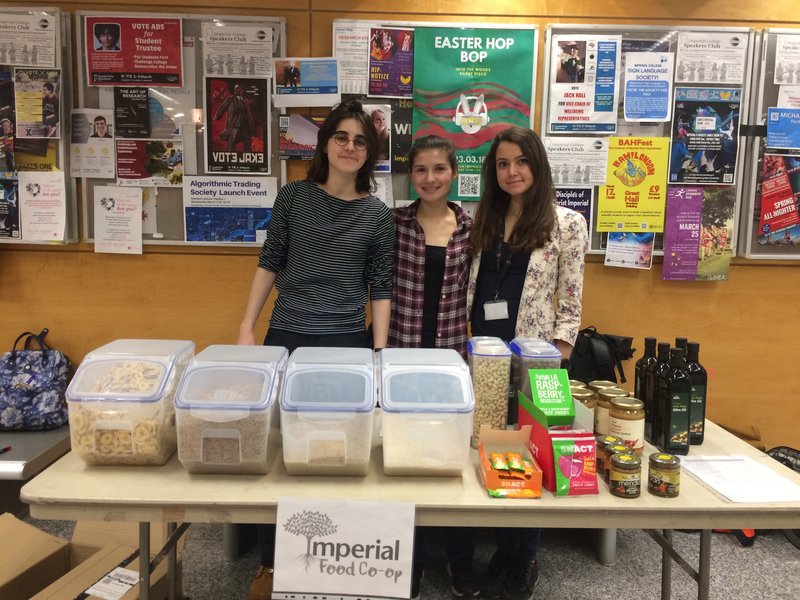 Photo credit: Imperial College Food Co-op
The Imperial College Food Co-op was founded in 2017 by a group of passionate students from the Environmental Society looking to make healthy, organic, and sustainable food options more easily available.
The Imperial Food Co-op began by designing a survey to students and staff to better understand what products were in demand. They then set up a storage space and arranged for a deposit scheme, bought storage containers, a scale and a cash box and placed their first order with a bulk wholefood supplier. The Imperial Food Co-op have expanded their product range every term, and managed to successfully grow their customer base.
This co-op is run by a team of volunteers during term time, and operate a bulk-buy system where customers bring their own containers and buy only what they need. On offer are organic nuts, oats, rice and pulses, as well as oils, nut butters and fairtrade chocolate. The Imperial Food Co-op also host zero-waste events, and are active supporters of North Kensington Community Energy, the first community-owned energy enterprise in the borough.
The project hasn't been without challenges, however - advertising the co-op to reach new customers has been difficult at times, and finding volunteers to man the collection stall can be tricky during exam times.
Find out more about The Imperial College Food Co-op on their website, and follow them on Facebook and Instagram for more regular updates.
Share
Get updates
Food co-ops: Building a network of community food co-ops and food buying groups across the UK to help new groups get off the ground and existing groups to thrive.
Action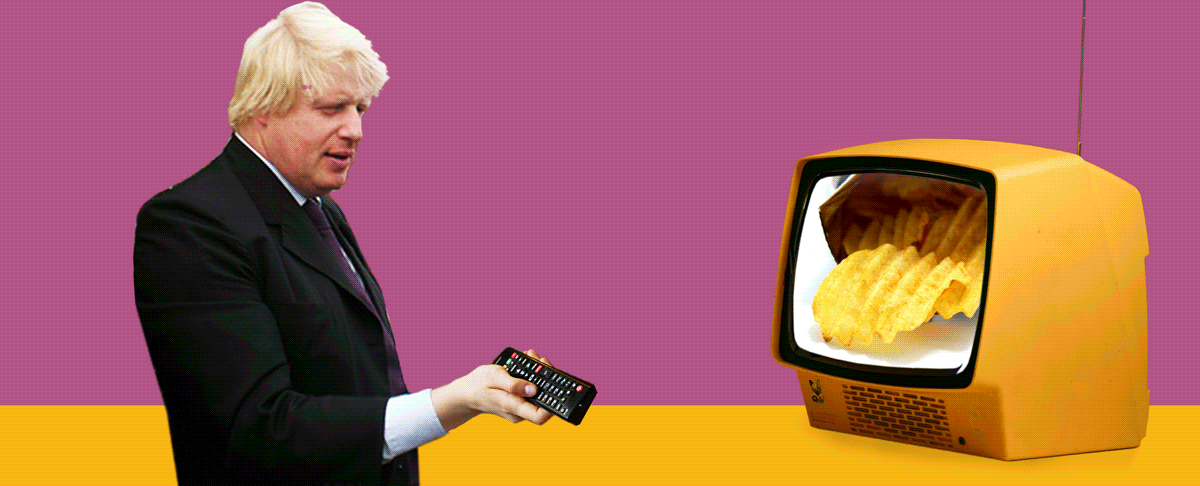 Tell Boris no #ChildHealthUTurn
Menu
Support our charity
Your donation will help us support communities to set up and run food coops and buying groups across the UK to improve access to healthy food.