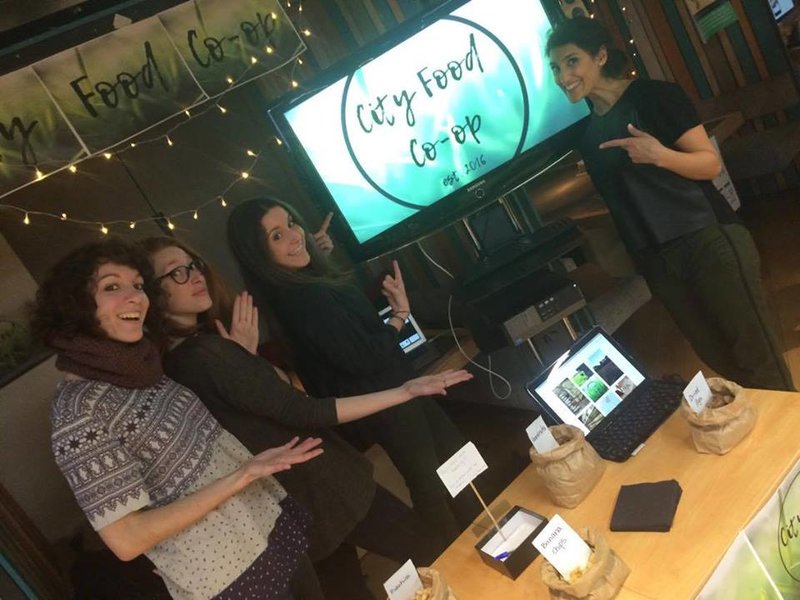 City Food Co-op team is run by Francesca and Marta who are postgraduate foodies from Italy, studying Food Policy, which looks at how food is prepared and consumed, and the consequences for our health and the planet; Marta is the Spanish-born marketing guru who is currently studying marketing at Cass; and finally Neha who is a 'budding Health Psychologist' with experience working with the not-for-profit sector.
"We're all health-conscious students and we often find it expensive buying healthy, sustainable food on a student budget - and sometimes we feel we have to sacrifice our health, and our values as global citizens, for the sake of saving money."
Being busy students they didn't have tome to keep going to different shops to find the types of staple foods they loved to cook with. So they set up a something to provide the convenience of a place on campus that offers a variety of sustainable foods which are relatively cheap, tasty and supports everyone in the production process. "That's basically why we started the City Food Co-op - to make such a place become true!" explained Marta.
Francesca's role at the City Food Co-op is logistics: she makes sure that all the orders are in place and that the food arrives on time. Marta and Martha are in charge of marketing and communication (check our fancy Facebook page), while Neha coordinates all of us.
Volunteering in the Co-op as been challenging, considering the burden of exams, but they have all got a lot out of it; not only how to manage their time even better, but also to leave nothing to chance when organising an event.
"Working in a group has made us real pros in communication and mediation skills. Plus, talking with our clients has always been very inspiring and led to us making changes and opening new possibilities - as well as to question some of our own beliefs. And more importantly, we had a lot of fun whilst working on something that really matters for us"
Advice for someone who wants to start a similar project? Find a good ally among university staff and don't get scared by bureaucracy!
Share
Get updates
Food co-ops: Building a network of community food co-ops and food buying groups across the UK to help new groups get off the ground and existing groups to thrive.
Action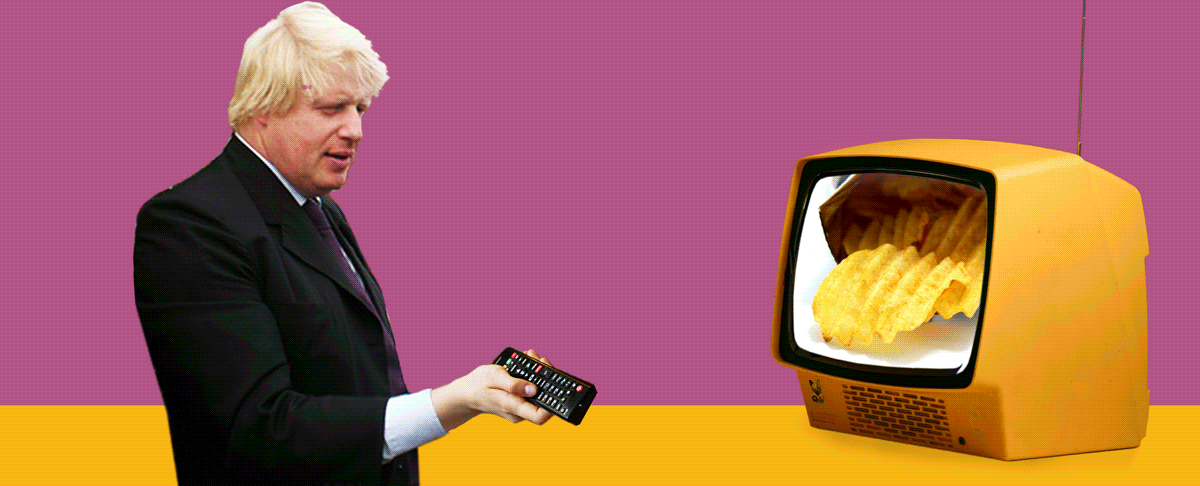 Tell Boris no #ChildHealthUTurn
Menu
Support our charity
Your donation will help us support communities to set up and run food coops and buying groups across the UK to improve access to healthy food.