City Food Co-op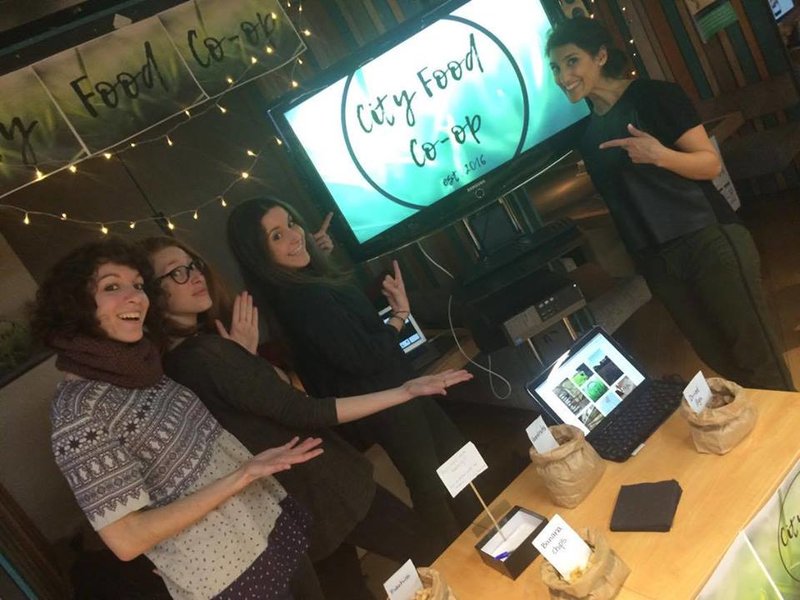 City Food Co-op is a food buying club raising awareness of food quality and sustainability. It was set up by four health-conscious students struggling to find affordable and sustainable food on campus. The busy students wanted a place on campus offering a variety of sustainable foods that are cheap, tasty and supports everyone in the production process, and so the City Food Co-op was born.
Find out more about the City Food Co-op by following them on Twitter and Instagram.
Support our charity
Your donation will help us support communities to set up and run food coops and buying groups across the UK to improve access to healthy food.