London Metropolitan Police
At the Mayor's Responsible Procurement Awards in December 2010, the Greater London Authority (GLA) announced that its GLA Group had made a commitment to ensuring that all its members purchase sustainable food, modelled on the London 2012 Food Vision, and including a commitment to 100% demonstrably sustainable seafood.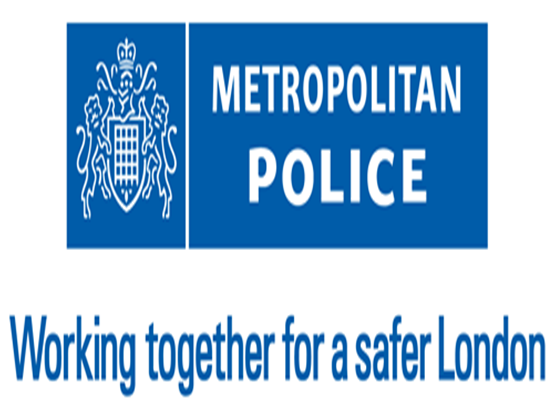 Sustain's Good Food on the Public Plate project and Sustainable Fish City helped with the behind-the-scenes work needed to enable this to happen. The Group consists of the Metropolitan Police Service, London Fire Brigade, Transport for London and the London Development Agency – as well as City Hall. The commitment will therefore be put into practice in approximately 150 sites across London. The Metropolitan Police are one of London's largest employers serving up to 25,000 meals a day.
On signing up to Sustainable Fish City, Anthony Molyneux Dunball, Procurement & Environmental Services Manager for the Metropolitan Police commented: "As a responsible organisation promoting healthy eating we support the use of sustainable fish on our menus helping to protect this precious resource. We pledge to continue to encourage the consumption of sustainable fish whenever possible."
Read the press release for the GLA announcement at: http://www.sustainweb.org/news/gla_food_procurement/
Find out more about the GLA Group procurement policies at: http://www.london.gov.uk/rp/
Raymond Blanc OBE, Chef Patron, Le Manoir aux Quat'Saisons

Good ethics should be part of everyday business. Many restaurants and caterers in this are helping to protect our precious marine resources. They should get rightful recognition and inspire others to do the same.