Good food training
Training is essential to provide procurement and catering staff with the skills to buy, prepare and serve healthy and sustainable food. You can improve the skills and confidence of your employees, improve staff retention and help your organisation serve delicious, healthy and sustainable food:
Sign up to the Food Legacy pledge. It asks you to be a Good Food Employer, which includes providing training in healthy and sustainable food for procurement, catering and front-of-house staff. By signing and returning this pledge, you will be committing your organisation to take steps to serve healthy and sustainable food. We will help you celebrate and promote your commitment through this website and other promotional activities.
Find out more about good food training opportunities by following the links below.
---
Find out more about good food training

The Academy of Culinary Arts is Britain's leading professional association of Head Chefs, Pastry Chefs, Restaurant Managers and suppliers. It works to raise standards and awareness of food, food provenance, cooking and service. It also focuses on the new generation of young industry people through its education and training programmes and providing career opportunities. The Academy of Culinary Arts runs the Chefs Adopt a School programme to help school children to appreciate good food.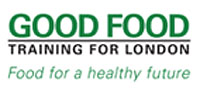 Good Food Training for London is a programme whose pilot phase was funded by the Greater London Authority as part of the Mayor's London Food Strategy. It is now run by Greenwich Cooperative Development Agency as a social enterprise and offers a wide range of short training courses in healthy and sustainable food. It also runs Greenwich Kitchen Catering, a catering social enterprise that can also offer low-cost kitchen space to smaller and sustainable caterers.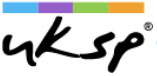 Extensive information about training opportunities is also available via the UKSP website. This was developed by People 1st - the sector skills council for hospitality, leisure, travel and tourism. The site aims to give young people a platform through which they can find out more about the industries, with job information, qualification tips and a range of career tools that can help them find their perfect career path.
---
For caterers serving food in schools
The School FEAST (Food Excellence And Skills Training) network helps ensure caterers and cooks gain the skills they need to provide healthy, legally compliant school lunches. It also ensures the quality and motivation of future generations of school lunch providers.
---
Specialist food safety training
The training providers listed on this page all cover food safety in their training. However, for specialist food safety training towards recognised qualifications, see the courses offered by the Chartered Institute for Environmental Health.
The Food Standards Agency website also contains useful food allergy online training - particularly important to help avoid triggering serious food allergies such as anaphylaxis, which can be life-threatening. Click on the picture below to find out more.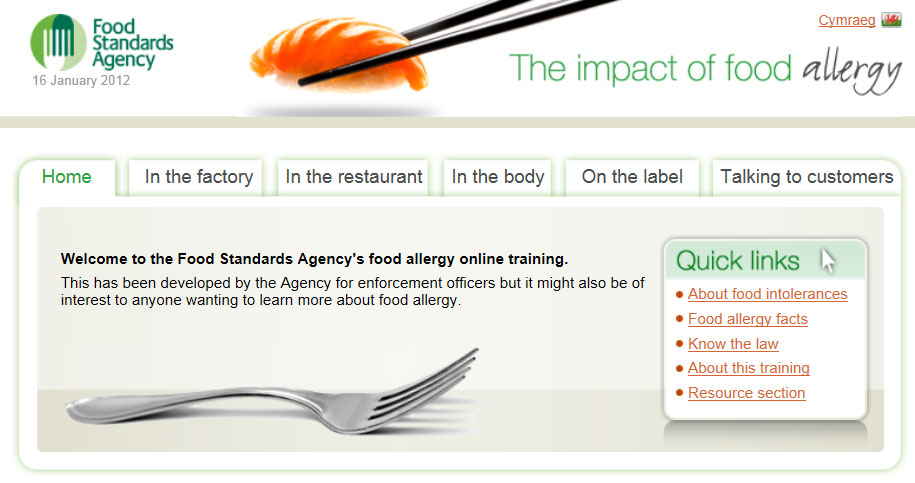 ---
What is healthy and sustainable food?
Follow the links below, to find out about support or advice to help turn good food ideas into action: