Save Our Antibiotics
The long-planned campaign to protect antibiotics for use in human medicine, by restricting their use in farming, was launched with the publication of its first report in November 2011.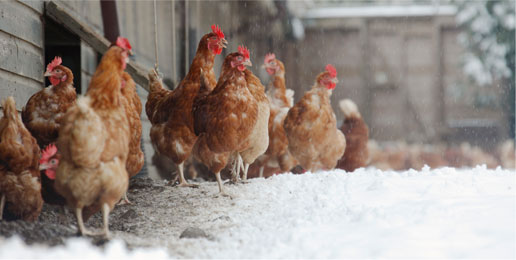 The founding members of the Save Our Antibiotics alliance are Compassion in World Farming (CIWF), the Soil Association and Sustain. Support from other organisations will be warmly welcomed. Notes from the Save Our Antibiotics Alliance meeting held on 24th July 2013 will be available shortly.
The presentations at that meeting can be downloaded below:
Contact Jeanette Longfield for more information on jeanette@sustainweb.org